Amy M. Staehr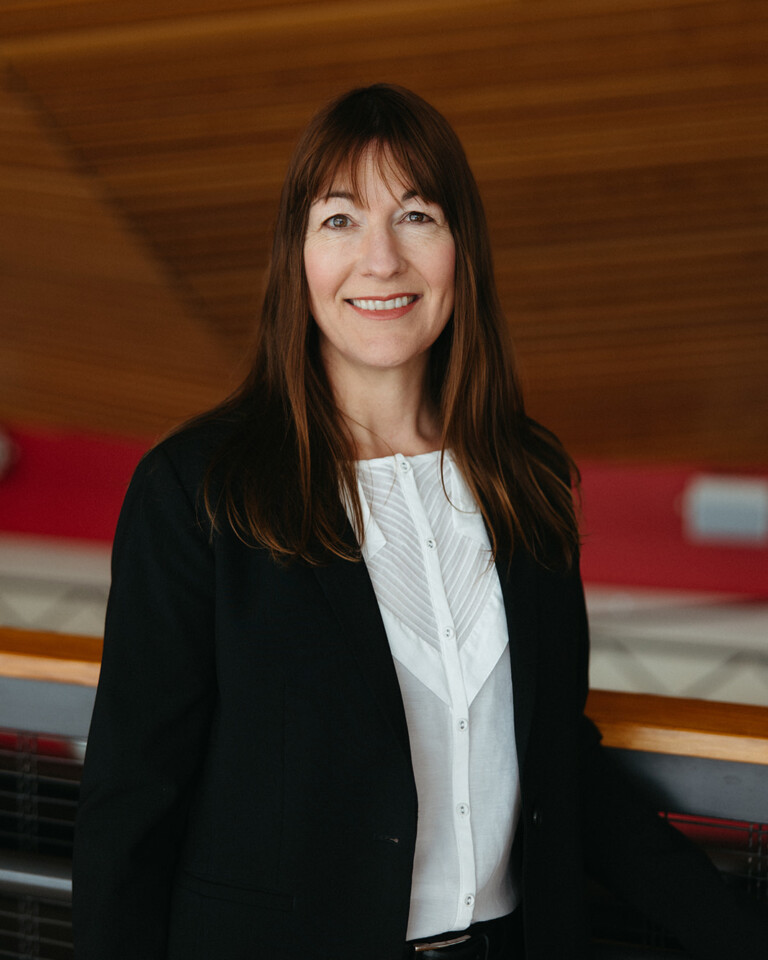 Amy is a partner in the firm's Jackson office. She is a Jackson native and focuses her practice on trust, estate and tax planning, with a particular emphasis on international issues, wealth succession, asset protection, state income tax, and private trust companies.
As a Wyoming native, Ms. Staehr is well acquainted with the solid Western values as well as the global reach of Wyoming residents. She has lived throughout the United States, as well as in London, Tanzania, and Guinea-Bissau, West Africa, and she brings this experience to the table when working with U.S. as well as foreign clients to create estate, tax, and business plans that tackle jurisdictional problems with an eye to the realities of individual locales.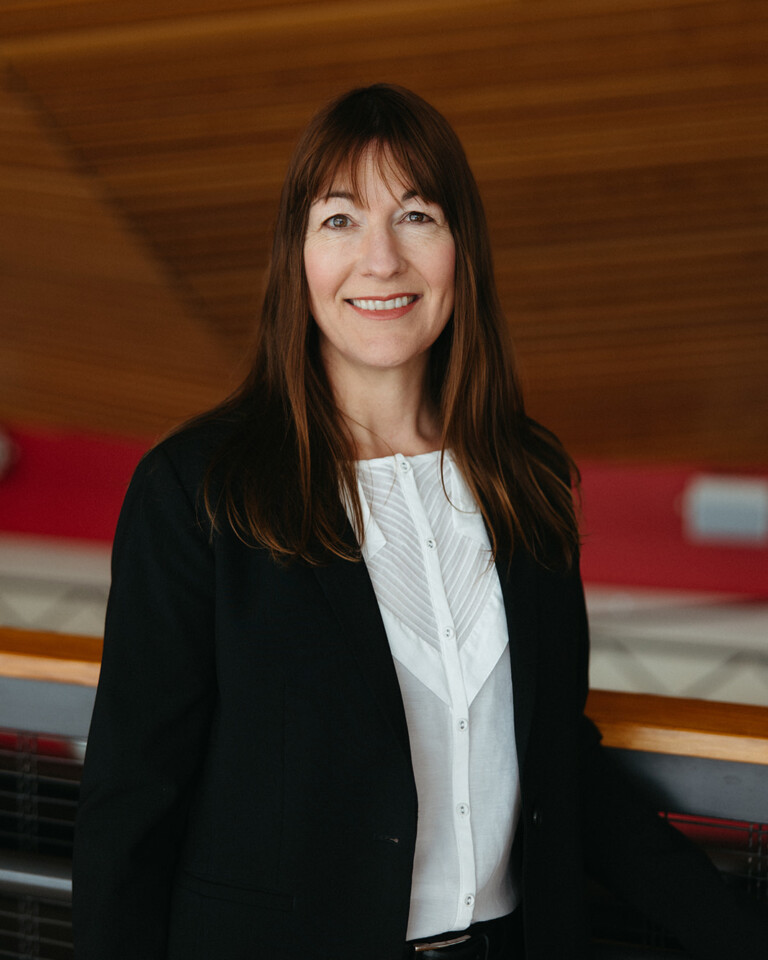 Confidential/Privileged Information Notice
While we would like to hear from you, please be aware that the information you submit to us via this website will not create an attorney-client relationship. Any information provided to us via this website will not be treated as confidential or privileged lawyer/client communication, unless we have previously sent you an engagement letter. You are not a client of LRW Lawyers until you receive such an engagement letter. Please click the "Accept" button if you understand and accept the forgoing statement and wish to proceed.
Deny
Accept