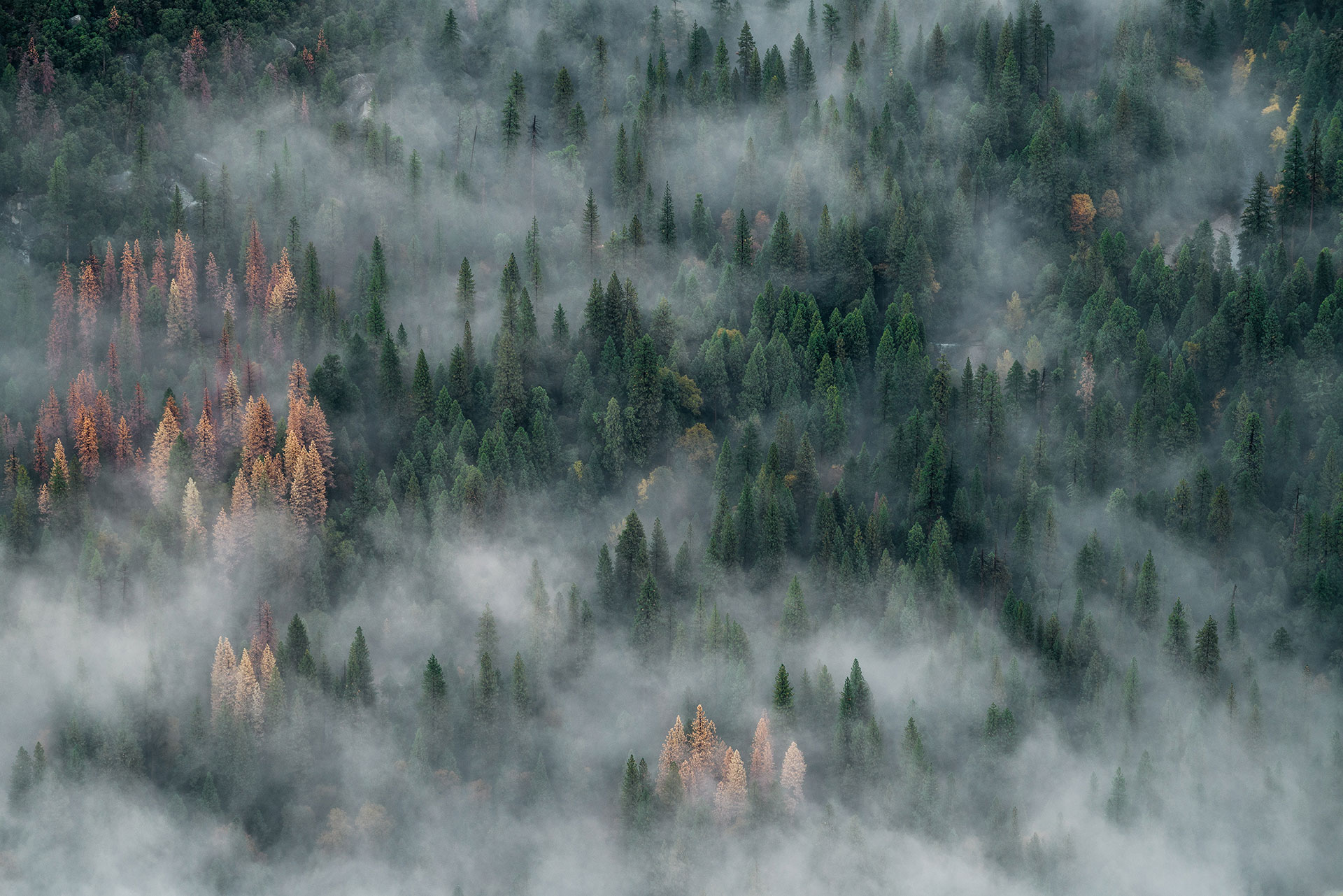 Practice Areas
Oil and Gas, Energy, & Natural Resources
Oil and Gas, Energy, & Natural Resources
LRW's Energy and Natural Resources practice offers an array of services to clients in the energy and natural resources industry. We believe that responsible energy development, production, and utilization are a fundamental necessity to the present and future sustainability of the Rocky Mountain Region.  Because LRW's attorneys have a wealth of knowledge in all aspects of trusts/estates, property, contract, and tax law, we have the ability to provide in-depth solutions to any oil, gas, mineral tax, title, transactional, and transfer issues.  Specifically, LRW advises and represents clients in:
The examination of title and the preparation of Drilling and Division Order Title Opinions in Colorado, Wyoming, Nebraska, Montana, North Dakota, and Utah.
Acquisition, leasing, and transfers of oil, gas, and other mineral interests.
Purchase & Sale, Farmout, Participation, and Joint Operating Agreements.
Regulatory and environmental compliance.
Water rights acquisition, transfers, and disputes.
Land use, access, and right-of-way issues.
Litigation.
Contact Us
Attorneys in this Practice Area